I run on nostalgy
Did you draw the sun on the corner with MS Paint? Left or right?
I still remember the course texture these bouncy balls had. Fishing game was my favorite game when I was a kid. Then came the computer.
Speaking about computers, how about a family computer. Did you have it too?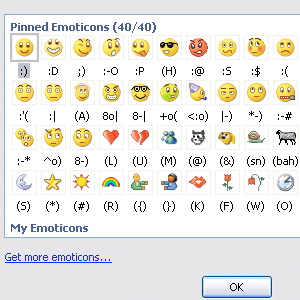 Hence, MSN messenger is the best. I still miss it, those late night conversations were legendary. It's not the same anymore.
©Text is my own, pictures (expect little Luna) found from the internet.