Hello? Yes this is doc. Hey doc, will you take me back to the 90s.

This page is my tribute to the Internet as I remember it.


Updates
3.10.2020
It's spooktober time! Click groovy skeleton for more!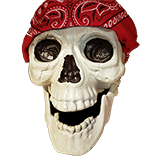 9.9.2020
Apparently I collect
paninis
now.
10.8.2020
What is wrong with the 90s? Click
here
to find out.
Hotline Webring



Old updates here!



Have some space cake.